Realty and Property Management in Colorado Springs
You want a company that protects you as the owner? Then you need to call TLC Realty and Property Management. There are many property management companies in Colorado Springs, but very few of them place such high priority on protecting the homeowner's investment, while still keeping the tenants happy.
We truly strive to keep both you and the renters happy, as we know that in the end, everyone wins when the space is well-cared-for and the relationships are well-maintained. Everyone just wants a little TLC.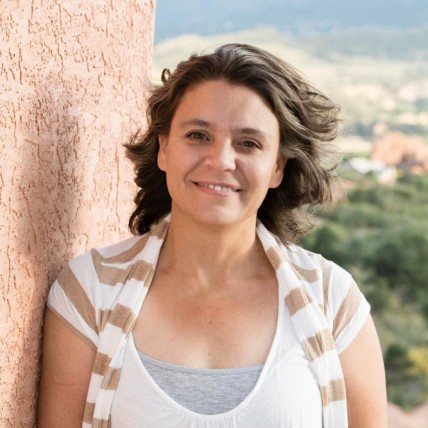 Broker-Owner/Property Manager
Tammy Colvin – Owner/Property Manager in Colorado Springs Meet Tammy. Her years of experience in the real estate industry have taken her far in her career but not too from home! Born and raised in Colorado Springs, she's happy to still live and work in this beautiful city. After building…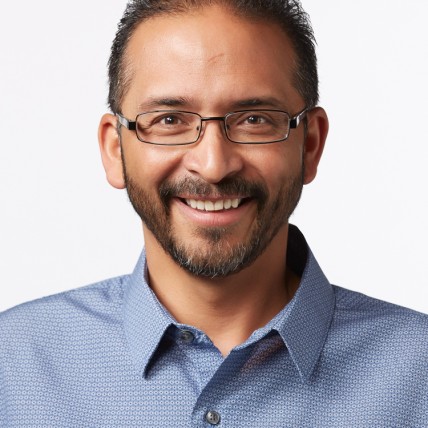 Associate Broker/Property Manager
Ralph – Property Manager/Broker in Colorado Springs Meet Ralph. A Colorado Springs native, Ralph has been in service-related businesses in the Springs his entire career. He's developed an extensive base of maintenance, repair and construction experience. Ralph has translated much of that knowledge into a successful career in property management…
Find the Perfect Homes for Sale in Colorado Springs
Search now for your next home and then give us a call to make sure you get started the right way!
Testimonials
We're Proud of Our Work
I would highly recommend TLC to take care of your home if you need a property manager. I am not in the country, but have complete trust and peace of mind knowing TLC is taking care of my property while I am away. Not only do they take care of the property like it is their own, TLC makes sure to keep you updated and in the loop always explaining everything that they do along the way. TLC is a company you can count on!!!
I wouldn't think of using anyone else! You have helped us so much over the years, from renting to finding our forever home. You know we went through hell trying to buy our home, but I was able to get through it knowing you had our backs. I've never met anyone that works as hard as you and your team. Tammy you are a great leader that leads by example. You have the integrity and empathy that few individuals achieve. I am proud to know and have worked with you. You deserve all the good that comes to you!
You have a home that you don't want destroyed by tenants? If you do, this is the company for you! Tammy is the best at keeping up with problems, eliminating issues, and making your investment last to keep earning you income into the years ahead!