Your Team
Colorado Springs Real Estate Agents
Whether you're buying or selling a home in Colorado Springs, we know how stressful the process can be. The Colorado Springs housing market doesn't seem to rest for anyone! That's why we make sure we're constantly on top of market trends, new listings, and clear communication with our clients. With Colorado Springs real estate, the ability to get your dream home or close on your house sale fast oftentimes comes down to the quality of your agent.
For Home Buyers or Sellers in Colorado Springs
What can you expect with TLC Realty & Property Management?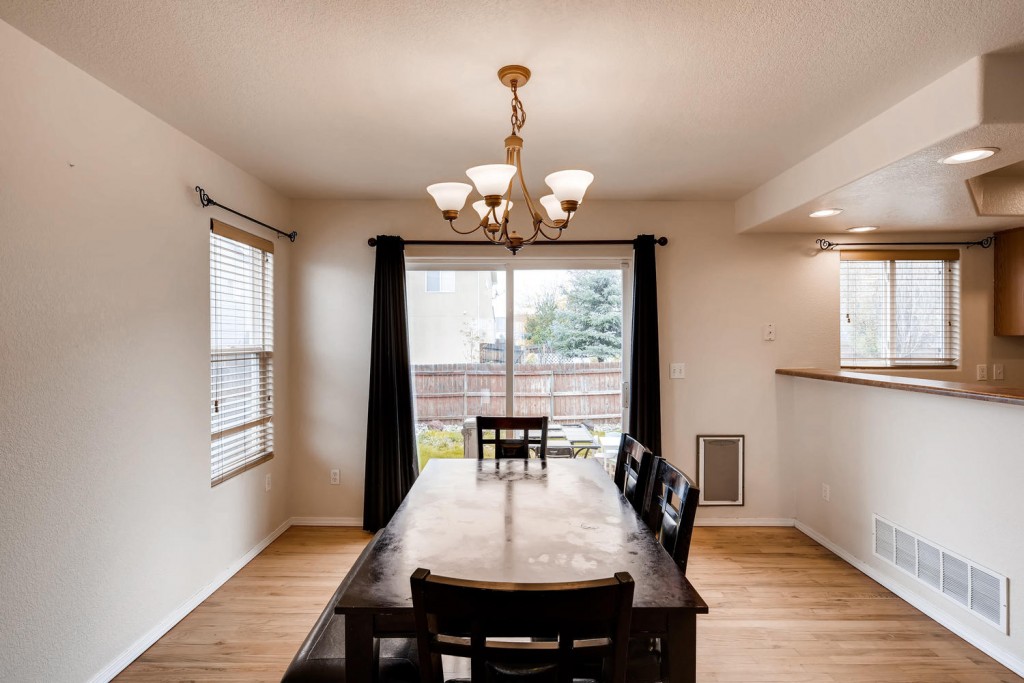 Our agents have a unique advantage on the market. We are property managers as well, so we always have our ear to the ground, looking for any opportunities that will serve our clients best. We've done hundreds of home deals throughout our years in Colorado Springs real estate, but each deal is as important to us as our first one. We give extreme care and undivided attention to producing the results that you want. 
Talk to us today about buying or selling your real estate in Colorado Springs.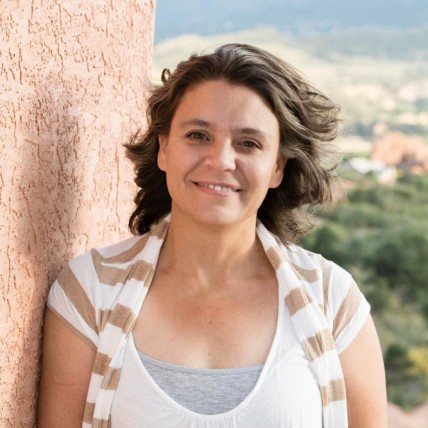 Broker-Owner/Property Manager
Tammy Colvin – Owner/Property Manager in Colorado Springs Meet Tammy. Her years of experience in the real estate industry have taken her far in her career but not too from home! Born and raised in Colorado Springs, she's happy to still live and work in this beautiful city. After building…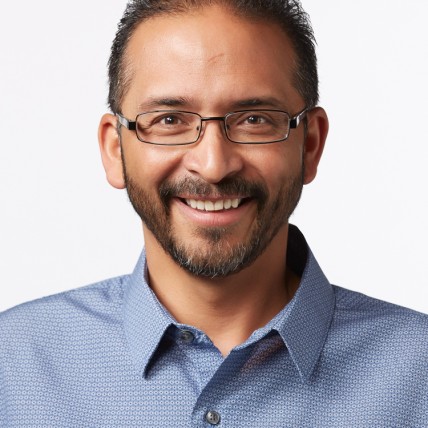 Associate Broker/Property Manager
Ralph – Property Manager/Broker in Colorado Springs Meet Ralph. A Colorado Springs native, Ralph has been in service-related businesses in the Springs his entire career. He's developed an extensive base of maintenance, repair and construction experience. Ralph has translated much of that knowledge into a successful career in property management…
First-Time Home Buyer?
Not sure where to start when it comes to purchasing your first home? Check out our quick and easy tips for how to buy a house in Colorado Springs to help you get started.