Rental Properties
Property Management Colorado Springs
We provide some of the highest rated property management Colorado Springs has available. We focus on providing both owners and tenants with the peace of mind they expect when it comes to their property investment. We do this by prioritizing preventative maintenance, quality repairs and constant communication.
For Tenants & Landlords Interested in Property Management Services or Properties For Rent
What can you expect with TLC Realty & Property Management?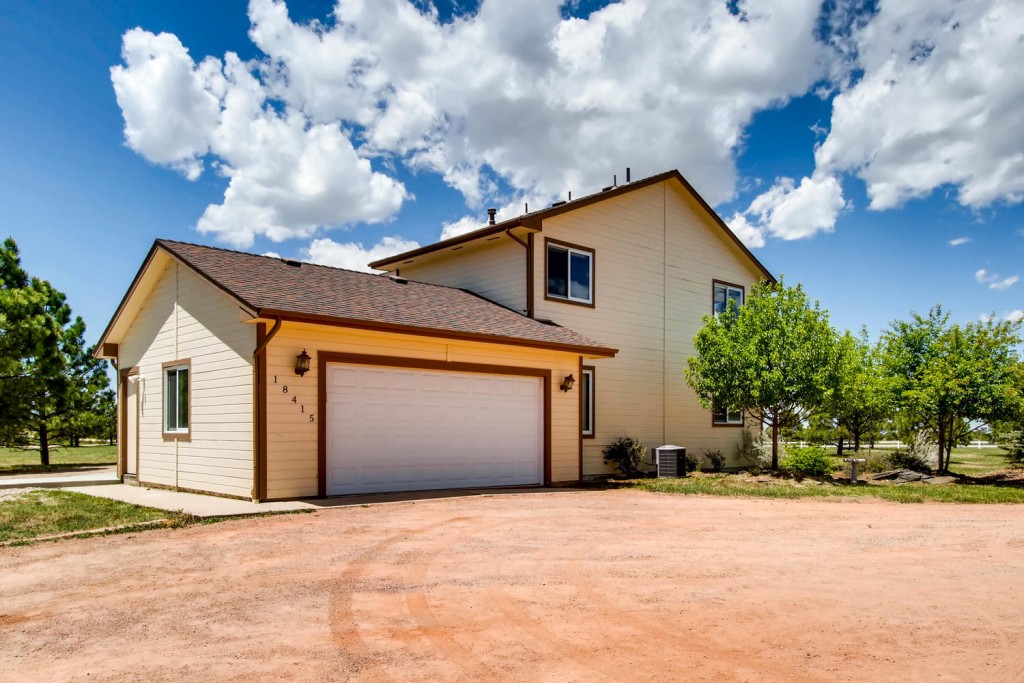 Our agents have years of experience in Property Management. Whether you're looking to rent a home or seeking out management services to protect your property interests – Our main priority is to keep both tenants and landlords happy with the property.
We know that happier tenants make better tenants and better tenants make happier owners!
Talk to us today about property management services in Colorado Springs.
For current owners and tenants who are contracted with TLC Realty & Property Management
Current Clients