Ralph – Property Manager/Broker in Colorado Springs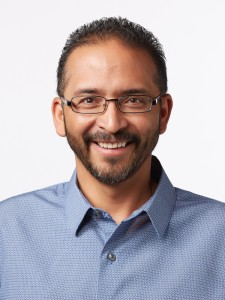 Meet Ralph. A Colorado Springs native, Ralph has been in service-related businesses in the Springs his entire career. He's developed an extensive base of maintenance, repair and construction experience. Ralph has translated much of that knowledge into a successful career in property management and real estate for the past 8 years. 
Ralph believes in making each rental home a well-cared-for space, while also saving the owner as much money and stress as possible. His repair and maintenance experience allows him to service tenants' needs instantly and efficiently. 
Ralph has three kids, all raised here in Colorado Springs, and currently all three of them are in college. Which means…he works hard to keep his owners happy!
And as Ralph puts it, "What I love most is the ability to make both my owners and my tenants happy." In the world of property management, that's a pretty big deal.