Serving Colorado Springs and Surrounding Areas
Real Estate Services in Colorado Springs
Buying & Selling Real Estate
Our real estate agents in Colorado Springs are ready to assist you whether you're looking to sell your current home or buy a new one.
Property Management
We offer full service property management solutions that are geared towards the interests of both landlords and their tenant(s).
Who are we perfect for?
Investors looking looking to build their passive income portfolio with buy-and-hold properties
First time landlords unsure how to navigate the world of tenants and rentals
First-time home buyers looking for a trustworthy real estate agent in Colorado Springs
Home sellers that want an agent who knows the ins and outs of property inspections, plumbing, electrical and much more!
Ready to get started with us? Call today for immediate response and quick action. At TLC Realty and Property Management, we truly give each client a big dose of TLC!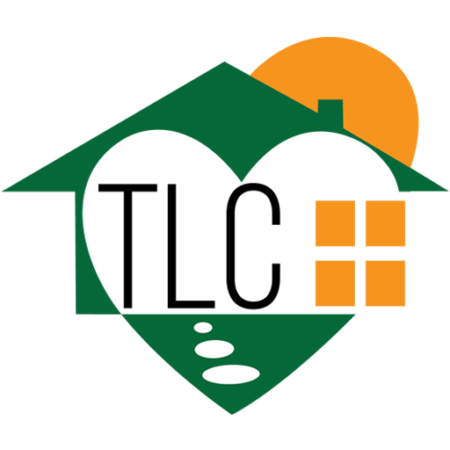 First-Time Home Buyer?
Not sure where to start when it comes to purchasing your first home? Check out our quick and easy tips for how to buy a house in Colorado Springs to help you get started.